Bringing highly skilled migrants to the Netherlands
Quick and easy access to talent from across the world
An increasing number of companies find they cannot operate without highly skilled migrants. Firms often lack specialist knowledge but need to innovate if they are to stay ahead of the competition. Perflexi affords companies quick and easy access to expertise from across the world.
We not only assist companies but also help international talent fulfil their ambitions. Perflexi pays careful attention to the requirements of the Dutch Immigration and Naturalisation Service (IND), examines employment terms and conditions and handles all the formalities. This includes drawing up sound employment contracts, ensuring swift salary payments and arranging residence permits for family members. We make sure highly skilled migrants have a smooth arrival in the Netherlands.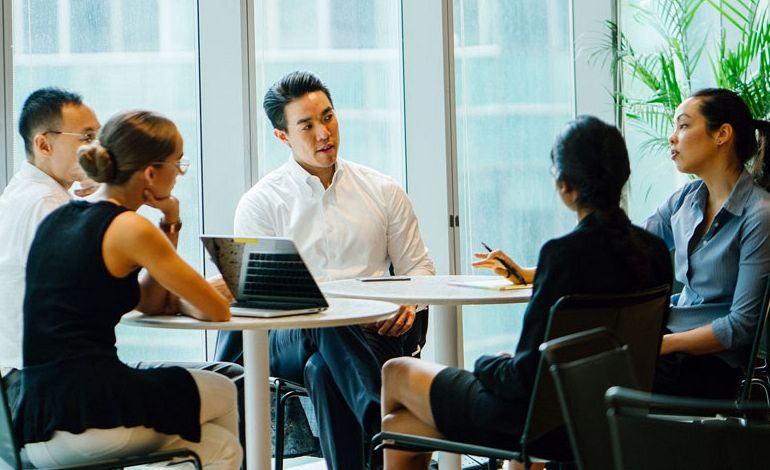 More than just a visa
The IND's complicated application procedure deters many employers from hiring international talent. At Perflexi, we regard this as a lost opportunity because it prevents firms from growing and achieving their full potential. As a recognised sponsor, we lighten the load for you.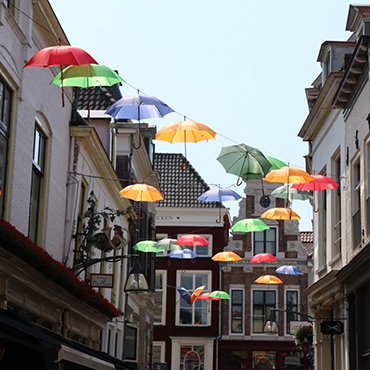 Perflexi employs the highly skilled migrant and you reap the benefits. We arrange not only the visa but also the employment contract, salary payments, pensions and sickness absence procedures. We also implement changes resulting from collective labour agreements or other legislation and pay employee taxes as well as pension and social security contributions. This saves you a great deal of time, money and effort.
Highly qualified
Our highly skilled migrants have a non-EU/EEA nationality, are university or college graduates and have a proven track record in their particular field. Rest assured you will be acquiring a very qualified professional.
Mutual benefits
The Netherlands is an attractive option for highly skilled migrants. There is a good health service, an extensive welfare system, a stable economy, a tolerant culture and low income tax for up to five years due to the appealing tax ruling for expats (30% of wages are paid tax-free). Migrants with children will find the Netherlands also possesses an excellent education system. The country offers a healthy environment too, with air quality among the best in the world.
If you want to bring a highly skilled migrant to the Netherlands