Payroll services: fast and flexible
Take on new employees without delay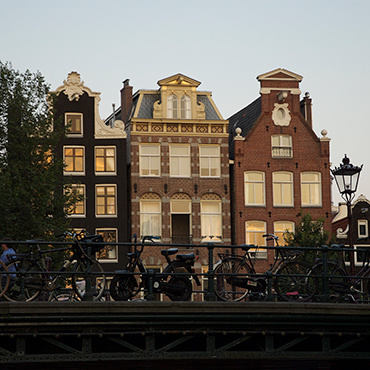 Whether the expert you require is close to home or in another European country, Perflexi handles all financial, administrative and legal aspects of employment. This gives you quick and easy access to expertise and leaves you free to focus on your business. With payroll services, there are no complex procedures, so your new employee will be able to start working for you without delay.
HR always up to date
We make sure that employee employment terms and conditions are applied correctly. We draw up employment contracts, implement changes resulting from collective labour agreements, pay employee taxes and social security contributions, arrange pensions and ensure salaries are paid on time. You can be sure that your HR affairs are always up to date.
If you want to bring a highly skilled migrant to the Netherlands