About Perflexi
Since 2014
Since 2014, Perflexi has been helping companies in the Netherlands as well as Dutch and international talent fulfil their ambitions. We help find the perfect match and also handle the financial, legal and administrative tasks once a new employee has been hired. Our full-service approach allows both employer and employee to get the most out of their relationship.
Clear and transparent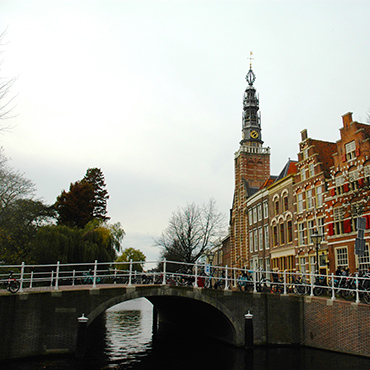 As we are a small organisation, you are guaranteed to receive a personal touch. Our communication is quick, clear and transparent. You are assigned your own contact who keeps you informed about the status of your application and various other matters. This means you always know exactly where you stand.
Economic progress
Our services afford companies quick and easy access to expertise from all over the world. This helps them grow and develop further. We therefore contribute to economic progress in the Netherlands.
Perflexi has NEN 4400-1 certification and is registered in the Dutch Labour Standards Register for temporary employment agencies, contractors and subcontractors. Perflexi has also been recognised by the Dutch Immigration and Naturalisation Service (IND) as a sponsor for highly skilled migrants and is listed as such in the public register (number 6023.4806).
Wat klanten zeggen
"Perflexi is an authentic proffesional company where people work with passion. They do what they say, and say what they do."
Restaurant In den Heerlijckheid
Employer
"Perflexi makes sure everything is well arranged. My staff get the right information and attention they deserve."
Brandindustry
Employer
"With Perflexi Payrolling my staffing business runs smooth and correctly. They are professionals and stick to the agreements."
Glasservice Leeflang
Employer
If you want to bring a highly skilled migrant to the Netherlands